Dream Sets Sail from the Aviation Town, Spreads Its Wings and Draws Blueprint.
Omaten helps Deyang High-tech Zone to build an aviation town exhibition center, inherit Deyang culture, create a visual experience space combining culture and commerce, actively respond to the nation′s call for construction, and build a strong cultural industry zone.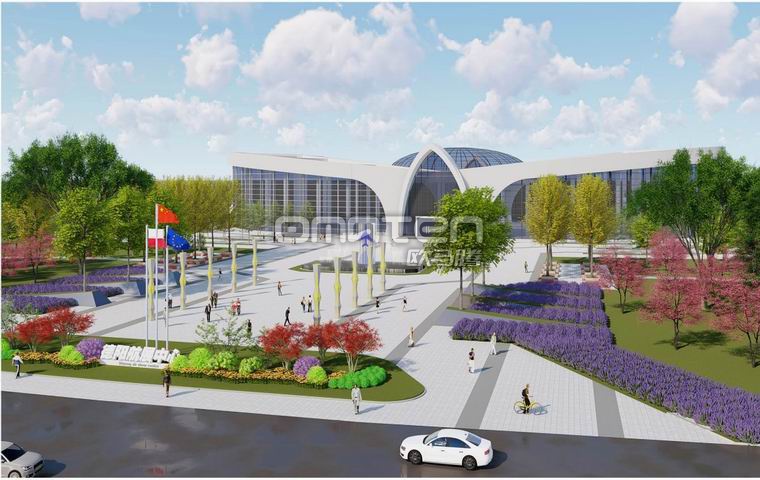 Deyang Aviation Town Exhibition Center is located in Deyang High-tech Zone, Sichuan Province, with a construction area of 22,000 square meters. The overall project integrates entertainment experience, aviation science popularization and exhibition economy.
On the second floor, an aviation and space science popularization experience exhibition hall with a space area of 4,000 square meters will be set up to create Deyang′s first digital intelligence and entertainment aviation themed online popular exhibition hall.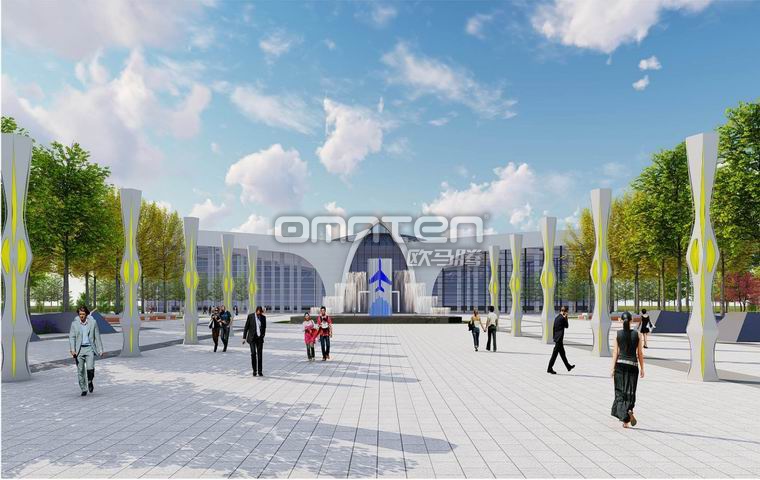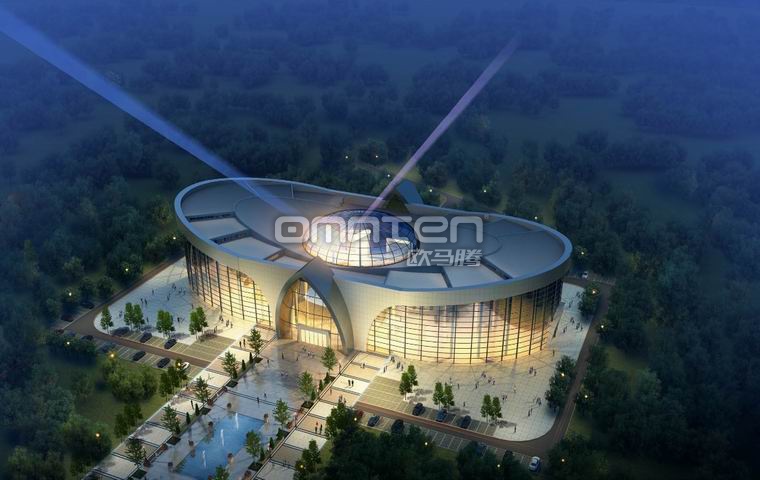 Omaten breaks away from the traditional planning idea of focusing on "exhibition education" and integrates the model of "experience+" into the exhibition hall design.
Through the later comprehensive operation, the project will serve as the main venue for Sichuan International Aeronautics and Astronautics Exhibition and undertake various theme exhibitions, so as to promote the development of Deyang′s characteristic industries and establish the city image brand with exhibition economy.
Omaten narrates the history of human flight, experiences the pleasure of aviation flight and draws a blueprint for future flight.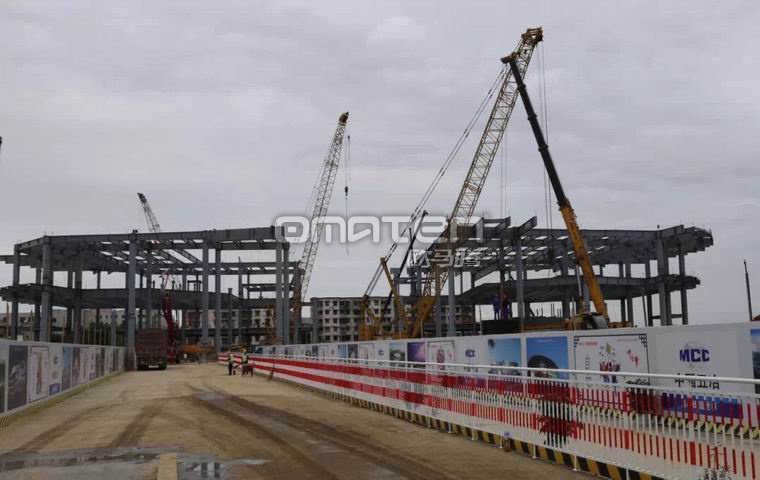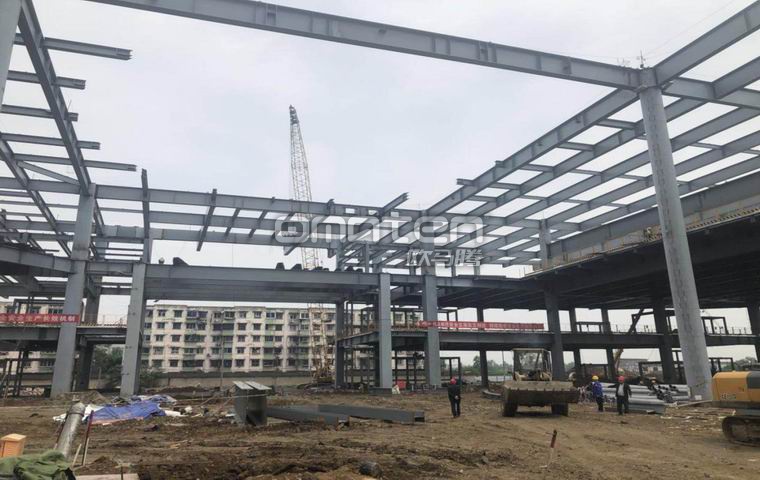 In the early stage of the project planning and preparation, Omaten decided on the theme, focusing on smart experience and knowledge popularization, and set up the "image benchmark" of Deyang High-tech Zone.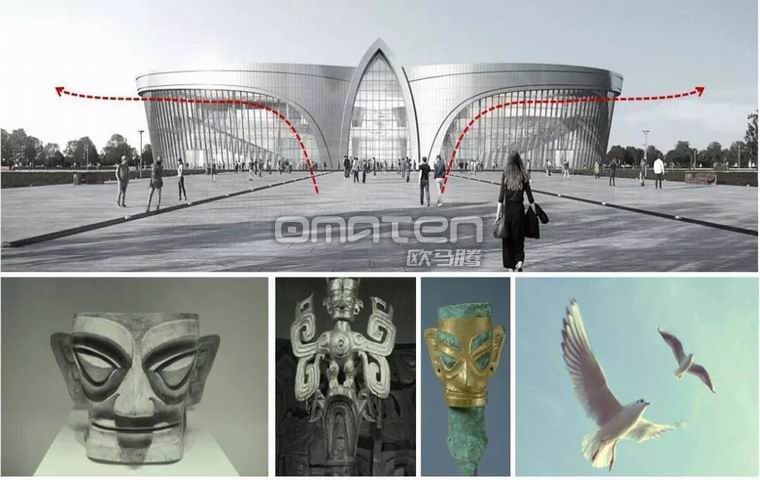 At the same time, through the popular science interactive experience project, combined with graphic forms, it tells the history of aerospace development, aircraft design, production and flight related knowledge, showing the outstanding achievements of China′s aerospace industry.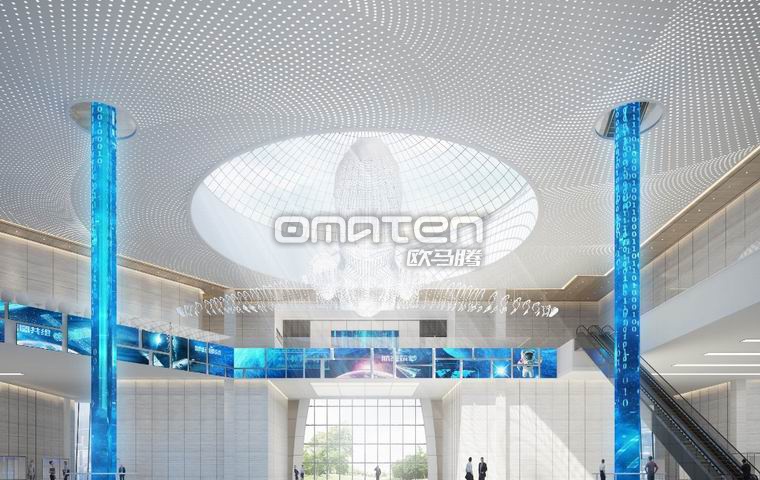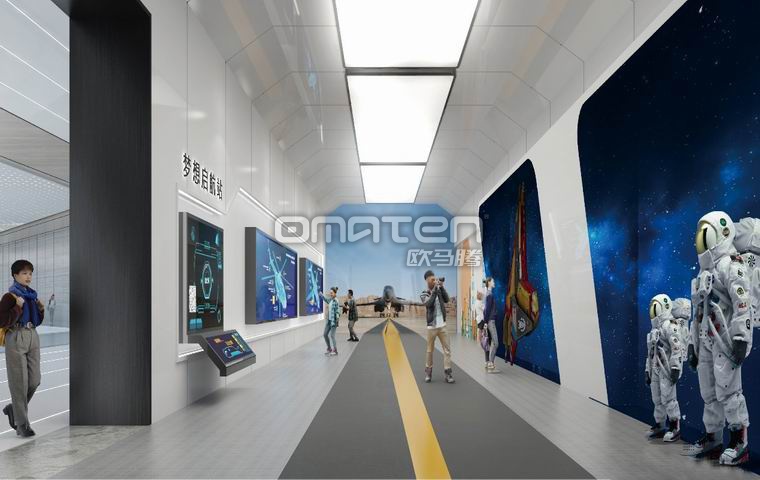 Omaten will make use of rich multimedia resources to immerse the audience in the booming aviation culture and feel the dynamic development of Deyang High-tech Zone through high-tech exhibition means.
Omaten bases itself on its own advantages, and studies its own specialty. It contributes to the construction of the planning hall, and focuses on the core content. It excavates the aviation development from multiple dimensions, and attracts the audience to generate strong interest.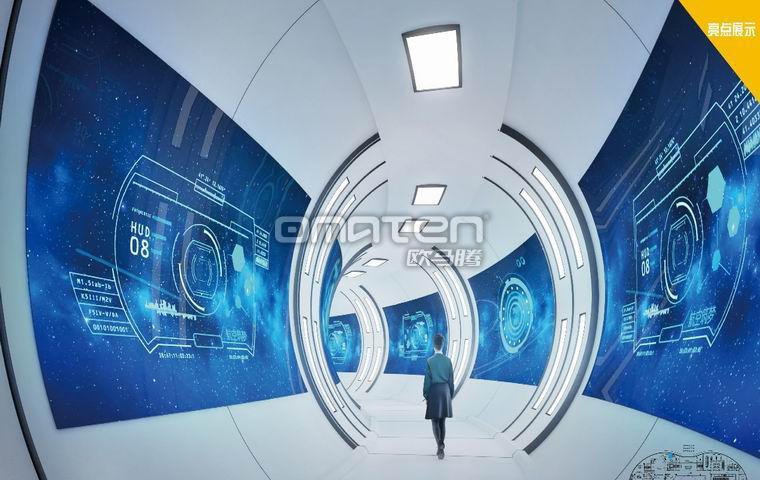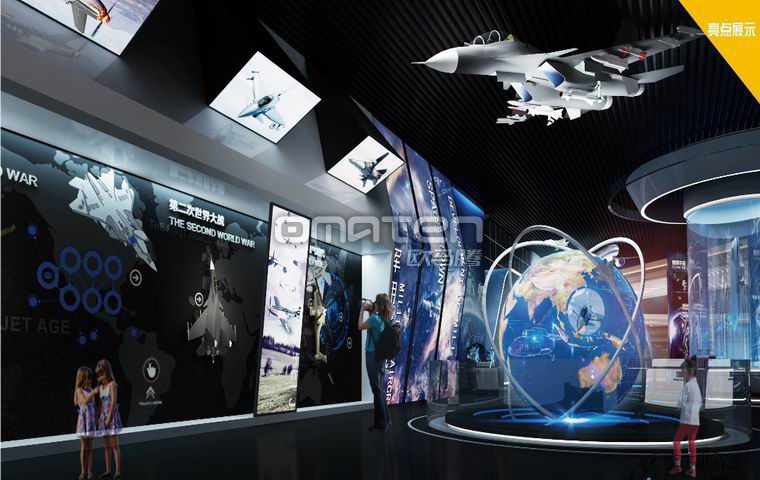 Omaten has built a regional exhibition center through its professional advantages, giving further play to the radiation and driving effect of exhibition industry on modern development and urban economy. At the same time, it has helped the aviation industry of Deyang High-tech Zone to develop vigorously through the construction of space and aviation bases.